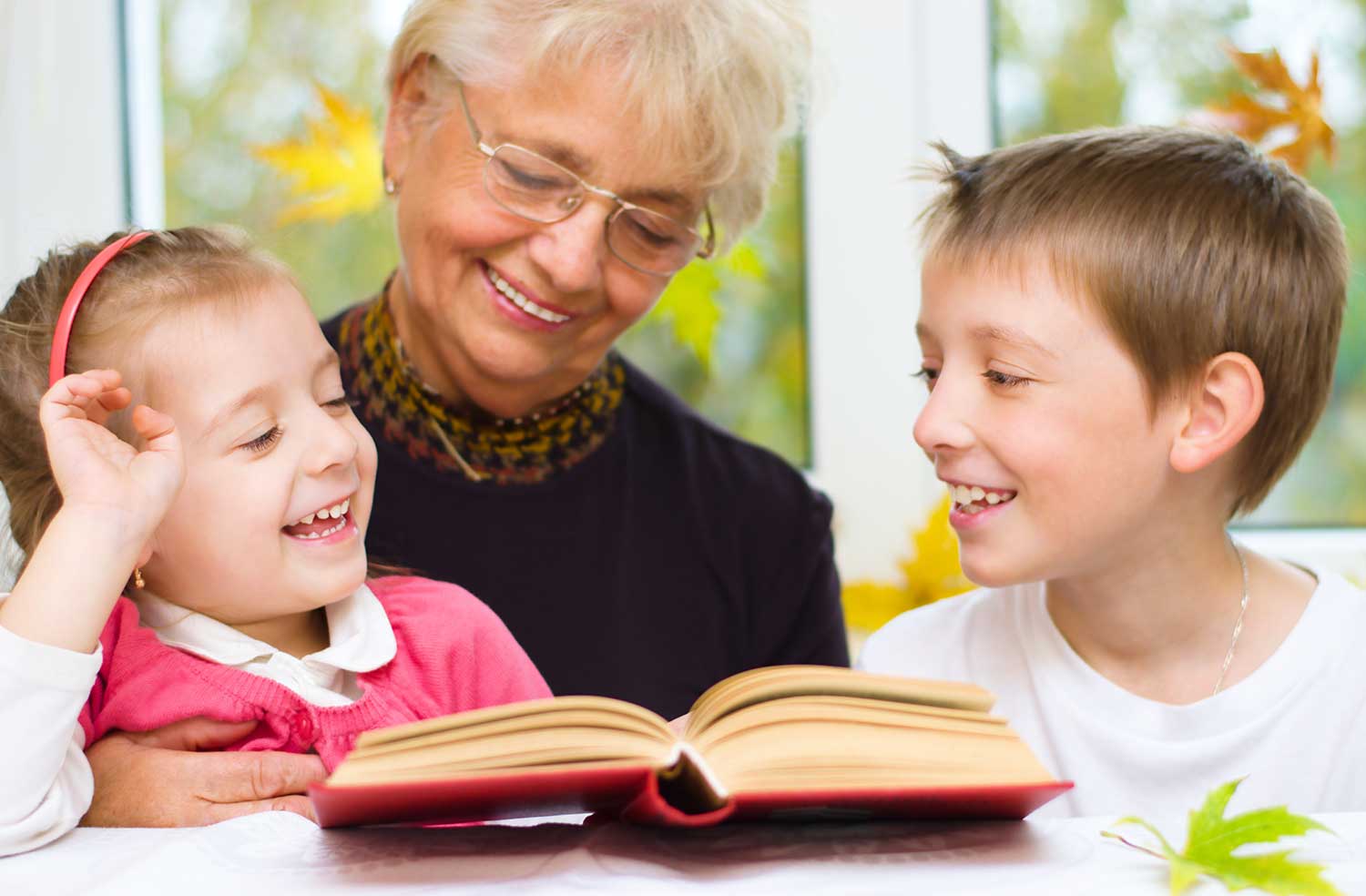 I Am...
69 and a half
A grandmother of three
Making new friends
Giving back to my community
Living a Fuller Life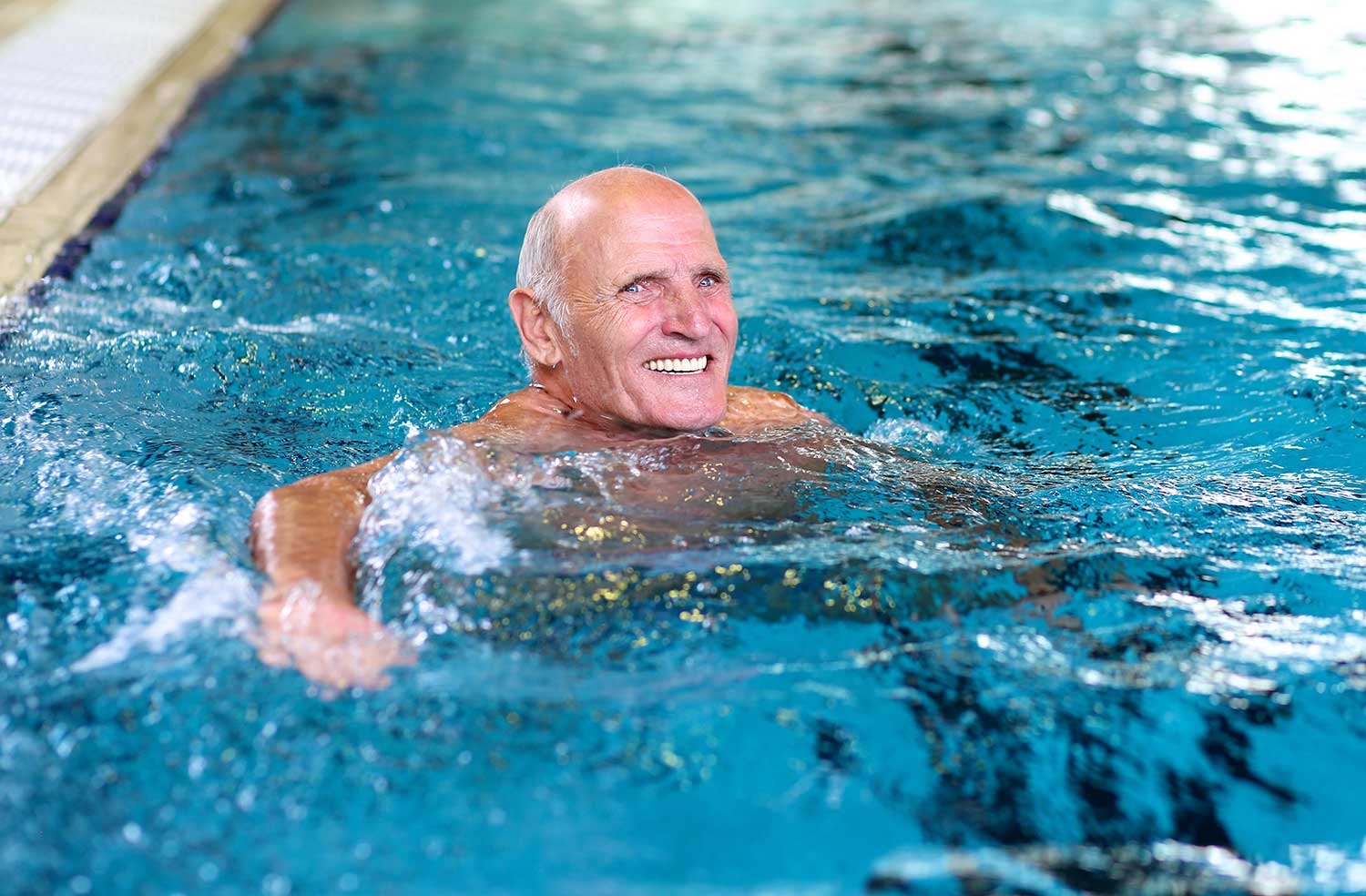 I Am...
Semi-retired
Swimming five times a week
Taking Tai Chi
Never shoveling again
Living a Fuller Life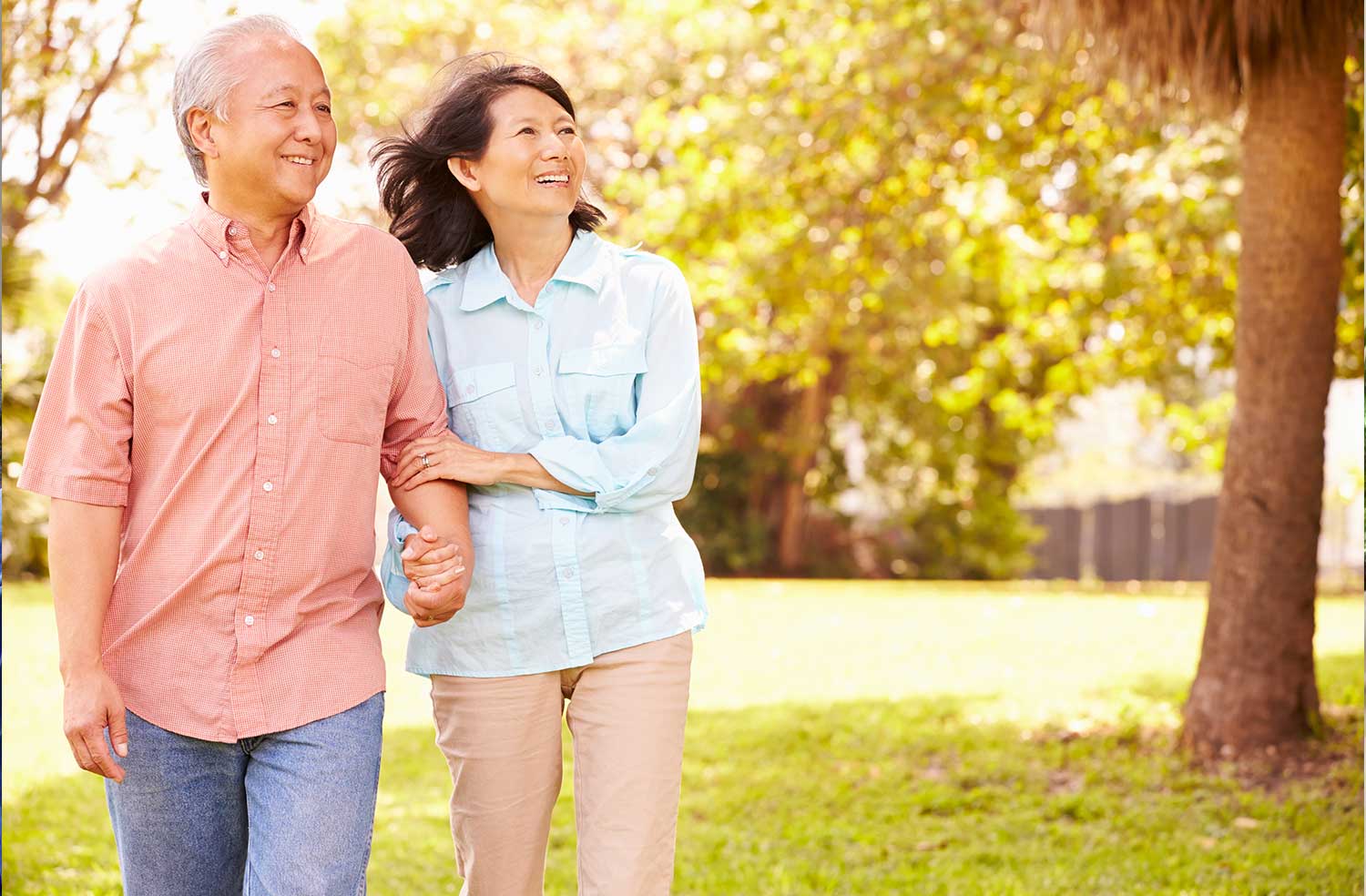 We Are...
Married 45 years
Learning new things
Part of a great community
Loving our new villa
Living a Fuller Life
The reasons people choose to live at Fuller Village, and love living here, are as diverse as the residents themselves. Some had their doubts at first but, ultimately, all believed that the hassles of traditional home ownership were getting in the way of living a simpler, brighter, happier and fuller life.
Choosing Fuller Village means opting to be part of a warm, welcoming, independent senior living community where meeting new friends and making new discoveries never gets old. It means selecting the lifestyle that's right for you—be it an apartment-style home or a detached villa. And it means that our ideal Milton location puts you close to all the things that matter most.
Depoyan Residences Available NOW – Rare Opportunity! Learn More!
Foster Residences
Single-level apartment-style homes
800—1,120 sq. ft.
Starting at $240,00
Learn More
Depoyan Rental Residences
Apartment rentals
Starting at $3,300 per month
Includes dinner and housekeeping
Depoyan Residences Now Available!
Learn More
Contact Us Today!
---
Learn about available residences before the public, get invited to special events and more!
Contact Us