Arguably, the best thing about Fuller Village is its community. The neighbors who become friends and the friends who feel more like family. So, who better to tell you about what makes our independent living community so special than the people who live here.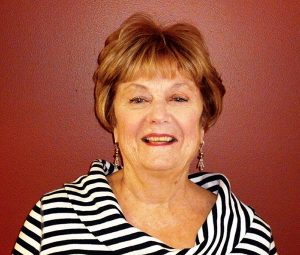 "The location of Fuller Village is absolutely ideal; close to Boston but still secluded with the Blue Hills Trailside Museum and Houghton's Pond just up the road. It's so easy to take trips into Boston to the museums, symphony and the theater. Fuller Village's setting provides beautifully landscaped grounds for walking with friends, playing tennis and working in the community gardens. I also take full advantage of the heated indoor pool and the many fitness classes held each week. Being close to my grandchildren was an important consideration for me when I chose to move to Fuller Village. They visit me often and enjoy the pool and my lovely, spacious apartment home. Living here is so much more than I ever dreamed of."
Ruth Chandler
Fuller Village resident since 2011, Formerly of Hyde Park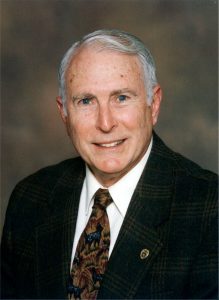 "In 2005, we moved to Fuller Village and have not experienced a moment's regret to this day. The residents of Fuller Village are an integral part of the community of Milton, supporting the school system with volunteer aides, the food pantry with home grown vegetables and the hospital with volunteer service. In addition Fuller Village offers its function room for a local theater group's practice and its indoor heated swimming pool for swim lessons for the children of Milton's residents. Just some of the many ways Fuller Village reaches to the community…"
Mr. and Mrs. Mike Ryan
Fuller Village residents since 2005, Formerly of Canton, MA
"Paul and I want to thank you and your staff for helping us to adjust to our new "Fuller Experience." From our first meeting with you, we felt like we were being greeted into a robust, caring community. We so appreciate all that you have done to make our transition a positive experience. You select your staff to support people like us who have a life changing adjustment to make. You do a remarkable job in seeing that the staff understands the needs of the residents.
As always in our lives, it is the people who mater the most to us. We have remarkable neighbors in the villas and many interesting acquaintances throughout the community.
We trust that your Board understands that it takes skillful leadership to make Fuller Village such a success. We thank you for your commitment to our community."
Peg and Paul Riley
Fuller Village residents since 2015, Formerly of Needham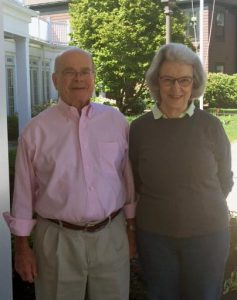 "Moving to Fuller Village was an enormous challenge and lifestyle change. Beautiful grounds surround us and we are so pleased with our wonderful neighbors and new friends. We searched long and hard but made an extraordinary choice that is just right for us.

We also realize that the outstanding quality of life, the spirit and joy here are all due to Fuller's management and staff and their tireless efforts on behalf of us all. This is truly a great place to live."
Barbara and Ted Widmayer
Fuller Village Residents since 2016, Formerly of Plymouth
Contact Us Today!
---
Learn about available residences before the public, get invited to special events and more!
Contact Us